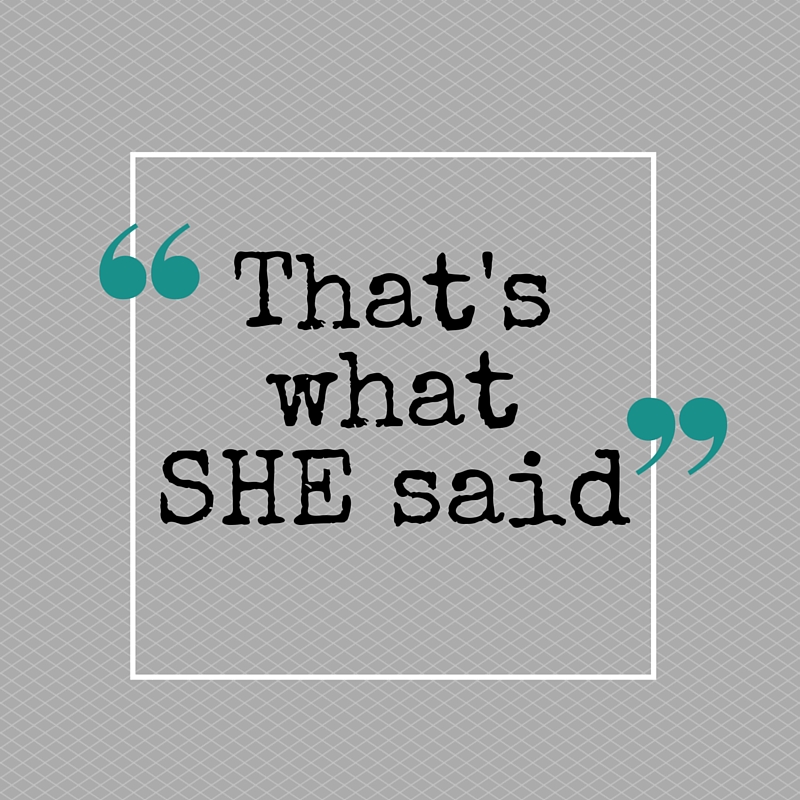 Rosy Gill is an outstanding personal and professional life coach.  In less than 9 months Rosy helped me transform both my home and work lives. Rosy has a style that breeds trust and compassion; judgment was never present. This allowed me to dig deeper than I have with any other coach. Her style incorporates whole life living – from meditation and mindfulness to gratitude. Through these avenues Rosy empowered me to make the choices I knew I wanted to make and provided the tools and accountability to do so.    I would highly recommend Rosy to anyone who is looking to live a more fulfilled life – both personally and professionally.
Erin Carson
Human Resources Professional
---
In just 4 sessions I went from not knowing what I wanted to be coached on, to having the most profound and unexpected impact on an area of my life I have been working on for years and never feeling like I was making any progress.  Stress and anxiety were having an ongoing impact on my life that didn't allow me to think and choose solutions to problems with clarity.  There was just too much negative chatter going on in my head.   Rosy's patience and laser focused coaching helped identify the specific patterns of the chatter that run my life.  Thanks Rosy for supporting me in creating my "Zen Zone Tool Kit" to deal with the times when too much chatter shows up.  Rosy brought awareness to how I was operating, taught me how to catch myself right when it starts, and together we created the tools to bring me to a state of calm, allowing me to make decisions about what to do next with clarity and power.  I can't thank you enough Rosy for coaching me to this new state of being!!
---
Before working with Rosy, I struggled with confidence and anxiety. I had been experiencing rapid career growth and suffered severe imposter syndrome. Due to the rapid changes in my life, I had gotten detached from my body. I was no longer listening to what my body was telling me, which was screaming loudly to be heard. 
In working with Rosy I discovered that I came capable of anything I set my mind to. I am strong. I am resilient. Rosy taught me how to practice meditation and mindfulness, which helped me reconnect with my body and the present moment. This helped me reduce my anxiety. 
After working with Rosy I feel confident and ready to conquer this new phase in my life. Rosy helped give me a new sense of self-awareness and grounding, which was much needed. 
The impact on me/my life was invaluable. Coworkers, family members and friends all commented on how I seem more confident and happy. The dread and anxiety that was haunting me had left. 
Rosy's style helped me believe in myself and understand and accept all parts of me. Rosy coaches without judgment or guilt, solely focused on helping you achieve your dreams. 
I loved Rosy's Lifestyle Goal process because it made me not hate goals. I've dreaded goals, and I never stay committed to them. Rosy's Lifestyle Goals gave me a new perspective and renewed excitement about making goals. These are goals I actually want to keep!
Rosy was always prepared and intentional with our coaching sessions. I felt like each session was especially catered towards me (versus a generic program, which I've tried before without much success). When I mentioned I was struggling with boundaries, Rosy came to the next session with research and techniques to help. When I struggled with connecting with my body, Rosy taught me meditations to help me build my connection and feel more grounded. For each obstacle I presented, Rosy shareda technique or perspective that changed my view or behaviors. And she presented them in a way that made me want to choose to include these in my daily routine– meditation, living gratitude, and boundary setting, to name a few. All of this is why I returned to Rosy for a second time. And when I hit another curve ball or challenging phase in my life, I'll be back for a third!
Erin Harper     ~  Head of People Team  
(Senior Director of HR)
---
Working with Rosy was one of the most healing and transformational experiences I have had.  Rosy helped me dive deep into the areas that were holding me back.  With her expert guidance, I was able to safely unlock and dissolve the chains holding me back from shining my full value. 
Rosy makes it all easy and you see significant results quickly after even just two sessions!  I highly recommend Rosy Gill;  her intuition is highly tuned so she helps you quickly get to the heart of the matter.  As you go deep into the issues, her unwavering presence holds you safely as you shift and transform. 
Laurie Rivers
Founder – (ANI) Align Network International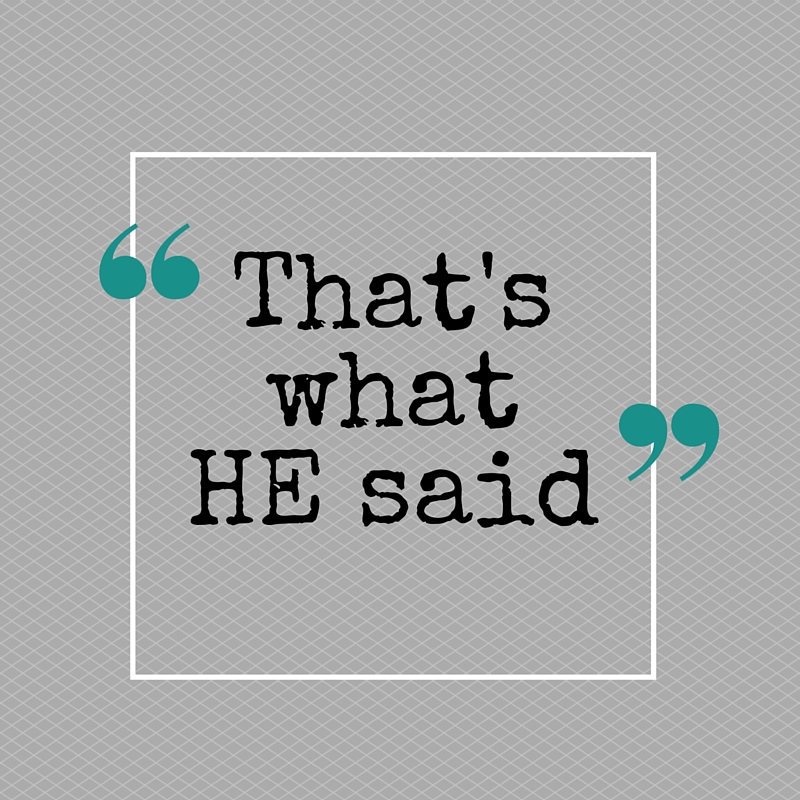 After coaching with Rosy, on an emotional level I feel more confident, more interested in life, more self aware, more forgiving, and more able to cope with the situations that would drown me in anxiety in the past. I'm in a manageable space now and I have the skills to stay in that centered place. I also learned how to feel empathy for myself, and not just for others, for the first time in my life. I've learned to accept that everything is more complex than it may appear and it's OK if things don't happen the way you want them to, but also that the way we "roll with the punches" can help us control outcomes to be in our favour. The end result is that Rosy has given me the tools to do what helps me be and become someone who is consistent with my goals, feelings, intentions, and my general sense of who I want to be. This means a more balanced and happier life with deeper connections to others and myself. I am usually intimidated by traveling alone (I'm terrified of planes), last year I took a trip by myself, alone, for the first time. It was a reflective, peaceful moment in my life that was not lonely, rather a rewarding experience.
Professionally, in the time since I've started coaching with Rosy I've been promoted and felt that I deserved it. It's empowering to think that way. I also turned down a position with a competing company. I made the right decision because it was the decision that aligned with my own personal wellbeing. Coaching has made it easier to focus, to see things through, and to give my all without pushing over and burning out. Rosy's coaching techniques guided me to finally understand how to stand up for myself even if it may not be popular, but to do so in a way that is productive. My life may be hectic but it's within the parameters that make sense for my health, both physical and emotional.
As an artist, I have had three solo exhibitions since coaching with Rosy started and I would chop this up to feeling confident enough to reach out to others for the first time in many years. The shows were also all very successful and extremely rewarding experiences. Rosy really helped me to trust myself, and it was through the process that I started to trust my instincts more.  As a result I've been making work that is radically different from the work I was making just a year before. It's better work. It's more philosophical, it's more gratifying, and it's work that I love even if someone else does not.
A final point for endorsement: I learned more about myself and how to be comfortable and authentic with myself right now, today, and in one year of coaching than in almost seven years of anxiety counseling! Coaching doesn't focus on the baggage of the past; it's about the present moment! And it is really, really worth it. I would highly recommend working with Rosy if you want to push further with your goals and do so with someone who genuinely wants you to succeed.
Trevor Van den Eijnden, BA, BFA, MAA
Instructor / Academic Program Advisor
---
Before I came to coaching, I was in a state of hopelessness and consumed by the thought of simply not wanting to be here, of not wanting to be alive.
I came to coaching hoping to discover happiness, which I did by learning to acknowledge what actually makes me happy and not what should make me happy;
To gain motivation to do things/activities… which is a work in progress;
To develop a better relationship with myself, which I am doing now that I have the understanding that I deserve to treat myself as I would a loved one;
To rid myself of the fear of failure…which is a work in progress. :p
I have come to recognize myself as someone who not only deserves love, but whom I love!
I have learned new thoughts and actions, which resulted not only in reduced stress, but also in increased satisfaction and happiness. Rosy's Awakening The God/dess sessions helped me start to understand what I actually like, the things I actually like to do, the way I actually like to be. I now allow myself to enjoy the simple things in life like staying home and watching TV on a Friday night with my dog because I have eliminated the old thought that I "should" go out.
My favourite homework was Rosy's Living Gratitude. The Living Gratitude helped me get into the "now" and allowed me to stop any overwhelming feelings or stressful thoughts. It was a surprisingly palpable feeling. I now consciously take time to just be with my dog in bed relaxing before I start my day because it makes me feel good. Rosy's Living Gratitude has helped me recognize the moments like this that were already a part of my life, but were not fully appreciated.
Creating Lifestyle Goals the way Rosy showed me was like giving myself permission to LIVE. I used to wait for external permission – from where I thought it would come, I don't know – to do things for myself, but realizing that I was the one actually responsible for giving this permission was a real eye opener. For example, I fell in love with a painting in New Orleans 5 years ago, but only purchased it after finally giving myself permission to do so when I realized I had the power to do that. I've always felt like I was waiting for something before I started to live and now I realize that it was me!
Since starting coaching, I've got three new artwork projects on the go plus one that I finally completed after it sat incomplete for 2 years. Upon Rosy's insistence, I made a mini-bucket list and completed that bucket list within 30 days! I took a road trip with my dog that I had been thinking about forever. And I joined the gym.
Since starting coaching, I reached out to my ex-wife after 6 years as I am now able to see her as a whole person; it lifted a huge weight off my shoulders and made me feel incredibly free.
I would often feel empowered or liberated after a coaching session, even if I had gone in feeling stressed and frazzled. Without fail, I would always feel better about myself after a coaching session than I did going in.
This process (coaching) has helped me identify where my happiness is. It is like I had all these Lego pieces scattered around and Rosy showed me how to build the Millennium Falcon!
I would recommend Coach Rosy to anyone who needs help revealing the answers and abilities they already possess; she'll help you uncover that which you didn't think you possessed.
Graham Stuart
---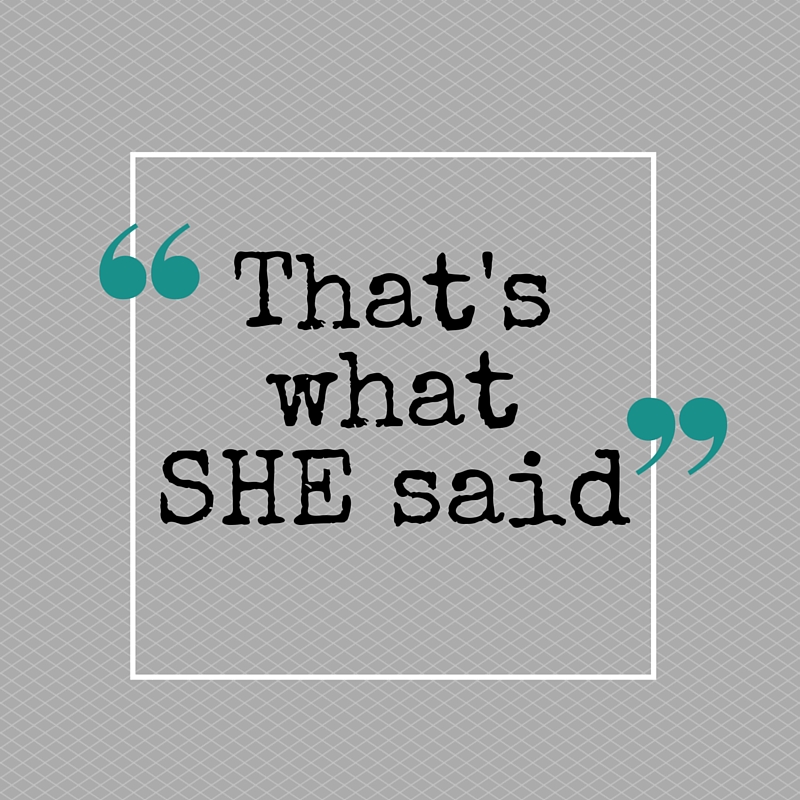 Hiring Rosy as professional coach was a gift I had given to myself during a period of transition in my life. I knew if I did not have support at the time, there was a possibility of regression into old patterns. Having Rosy as support gave me the strength to move on and own my life and be responsible for my actions. Through coaching, I have been able to receive strong clarity about my values in my personal and professional life, and how to make decisions based on honouring these values. I got to see how some of my decision making was based on old emotional patterns and lack of self confidence. I now see life much differently. I am forever grateful for my experience with Rosy, it wasn't always easy, but such a necessary step in order to grow. 
S. Deboer
Sales Professional
---
Before deciding to work with Rosy as my Inner Leadership and Lifestyle Coach, I struggled with standing in my truth, allowing myself to FEEL & OWN my full range of feelings and just loving myself for being me.
In working with Rosy I discovered how courageous I am as we delved deeply into my core values and truths which I found to be both emotionally challenging and a lot of fun! Through this empowering and loving process, I've learned how much I need to be heard, to be supported, to be loved and BE LOVE. I now honor and embrace all of me, and feel more passionately and spiritually connected to my highest, most authentic self. Since our time together, I have become more self-loving, self-aware, emotionally intelligent and connected with my purpose, which has led to more success and celebration in my professional and personal life.
Rosy's impact on my life has been huge. She has helped me OWN MY POWER and live with more authenticity while providing me with tools to develop daily rituals including meditative breathing and gratitude journaling. Engaging with and keeping track of these practices has created a sense of structure, accountability and JOY in my everyday life. And her straight up and judgement-free approach has allowed me to feel FREE, even in my deepest moments of vulnerability and discomfort. I wholeheartedly recommend Rosy for her life-changing coaching services, and look forward to working with her again very soon.
Afua Danso ~ Chanteuse ~ SHiNE BOSS
---
Before coaching with Rosy I had a lot of self doubt and struggled with not feeling good enough. I was starting to procrastinate and felt depression coming on.
I made the decision to try coaching because I wanted to focus on my career, personal development and confidence. I was constantly feeling overwhelmed at my current job and it left me feeling disconnected to myself and I wanted a career that was a better fit for me.
Rosy's Goddess Awakening and my Goddess Core Truth's card she provides is valuable when I'm feeling out of control or I need reminders of what my values and core truths mean to me. I also used it to decide on whether to take a new job!
During each session I was able to connect with the deep spiritual truths within myself. Rosy's coaching tools gave me the opportunity to connect with core truths that continue to empower me today.
I have been able to reflect on how far I have come from the initial reasons why I decided to start coaching. I am less pulled and less connected to drama and more connected to my body. My husband even noticed and said 'nice that you are back here'….closer to my authentic self, my family, my safe space and my purpose is GREATER. I have made important decisions for my self care knowing that other people can be good people AND I can love them differently instead of feeling selfish or guilty.
I appreciated how Rosy always held me accountable to myself and my time with her. Rosy was always prepared and able to keep our sessions on track and helped me maintain focus.
I struggled with Time Management and succeeded 0-5% of the time IF THAT! Rosy helped me create a Lifestyle Goal around this and now I'm on top of everything. I have improved a lot from the same place last year. I now complete things naturally when I have high energy and in 15-20 minutes I'm up to date and everything's good!  During our session I had to stop for a moment because I had goose bumps and said "Holy Shit! It is so amazing to see it in this way!"
Rosy's focus helped stay on track with the direction of my sessions and Rosy never left our sessions unfinished because of time. In connecting with myself again, I discovered that my instincts (and intuition) are so good and I remembered one of my favourite quote's Those Who Wander Are Not Lost. I am not Lost and Choas is Connecting, it's just a lot of energy.
I am strong; Enlightened. I'm understanding now the power in vulnerability.
The supporting materials I was given was valuable because I am able to look back on areas I may have been struggling with or re-read inspirational content Rosy provided for me.
Since coaching, I have taken my camera out of storage and am doing photography again which I have always been passionate about restarting for my creative side. I've taken up long boarding, an activity I can share with my husband and daughter, snowboarding, and pole dancing.
I'm more clear-headed and I prepare how things are going to run proactively, I've created more time for myself because I want my life to run more smoothly. I want a minimal of things going on so I can thoroughly and effectively accomplish everything.
I would absolutely recommend Rosy to anyone that wants to take the time to focus on themselves or who is wanting to connect with themselves spiritually.
Yolanda Ballingall
Sales Manager
---
DISCLAIMER:  Testimonials represent real world experiences by clients of Rosy Gill Coaching & Consulting and their actual results; insights about other people's experiences are for purposes of illustration only and are not intended to represent or guarantee future clients will achieve the same or similiar results. These represent only what is possible and results are a culmination of numerous variables, some of which I cannot control.  Coaching is not therapy and is not a substitute for professional medical or mental health advice, diagnosis or treatment.  Always seek the advice of your physician or other qualified health care provider.
---